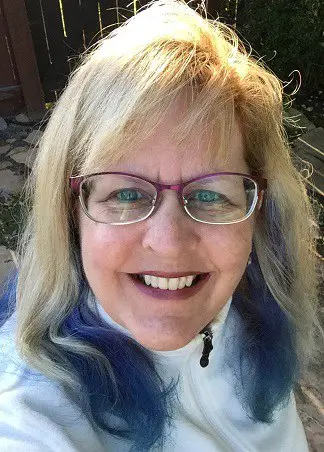 I used to sleep like a log. No one could wake me. I could sleep anywhere. For years I slept on a futon, a harder surface than most floors.
Today is different. Now I wake up at the slightest issue. Too hot. Too cold. Too stuffy. A body part that has grown numb.
I'm also at that age (er, menopause) when I have no temperature control. Unless the temperature is perfect, I wake up.
And once awake, falling back to sleep becomes an issue.
Does this sound familiar?
I'm spending significant time, effort (and money) creating my optimal bedroom environment to induce and maintain sleep. I've turned my bedroom into my own private sanctuary. Just me and my furry companions.
Here I share what I've learned.
Although all our comfort needs will be different, I hope that my journey will help you find your own way to bedroom comfort, better sleep, and greater productivity during the day.
I'm no stranger to research. After earning my PhD in biology, I spent several years conducting research in the lab. I then got a real job and worked for almost two decades in the pharmaceutical industry specializing in medical communications and training.
Now I use those skills to find information off the internet. And conduct a few experiments on myself, testing products and ideas with the help of my furry friends.
Integrity and accuracy are important to me. I will never recommend anything that I don't have complete confidence in. Most items I purchase myself, with my own money, and provide my unique take. (Although I may earn a small commission on some items if you make a purchase using the provided links.)
The more I dig deep into the research and find out where products really come from, the more I find it's important to highlight those products that are eco-friendly. In other words, products using materials that have been sustainably sourced and manufactured with minimal waste and pollution.
I'm even willing to pay more for these products to reward businesses who are committed to improving the environment and our lives.
Join me, on my quest for a better sleep experience.
Contact
Questions or ideas? Please contact me at Liz@comfortsleepsanctuary.com
Product testers
(To be honest, they're not very discerning. But it doesn't matter because they're too cute!)